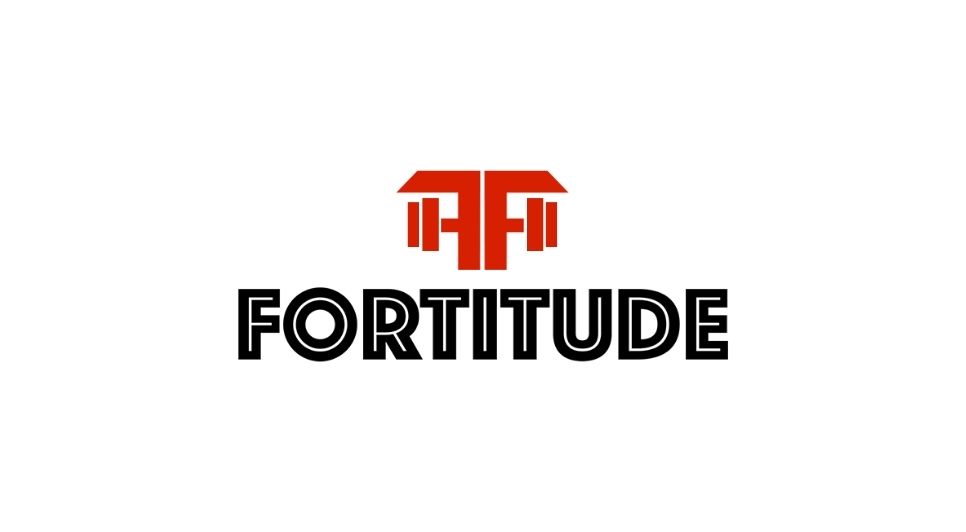 We're an understanding team, that simply loves fitness. Accepting anyone willing to better themselves into our tribe is what we do. Fitness, as well as our community welcomes everyone. No matter your age, situation or physical stature.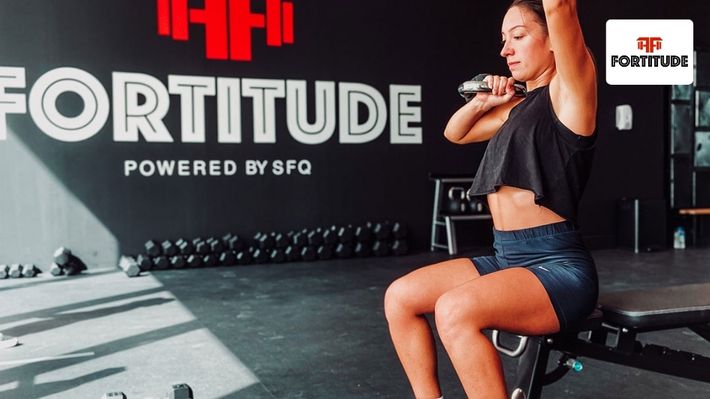 Unleash your inner athlete and find your rhythm at Fortitude's CrossFit style open gym session!
This is a multi-purpose full body workout. It's super easy to follow and more importantly, easily tailored to the needs of every kind of fitness level!