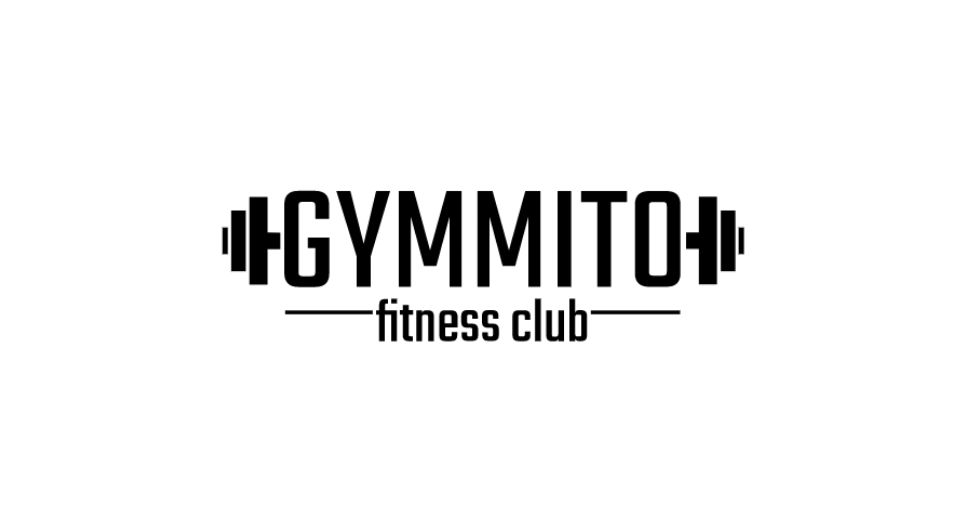 We are a state-of-the-art gym equipped with multiple Cardio, Resistance and Functional Training options. With a wide range of Group fitness classes, members will find GYMMITO classes that are appropriate for their personal fitness needs, including LESMILL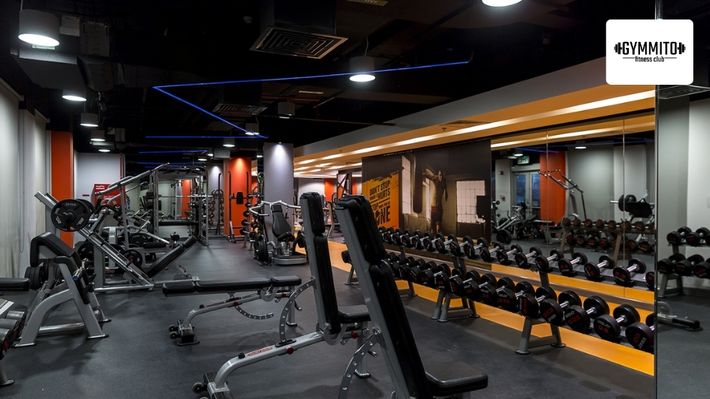 On your own, on your time. Train using the best fitness equipment at the Pearl. Please note, personal training is not included with this session.
This is a LADIES ONLY session. This class shape and tone your abs in this 30min
HIIT Functional is a high-energy fitness class with moves that cater for total beginners to total addicts. We combine athletic movements like running, lunging and jumping with strength exercises such as push-ups and squats.
RPM is group indoor cycling workout where you control the intensity. It's fun, low impact and burns loads of calories. With great music pumping and the group riding as one, your instructor takes you on a journey of hill climbs, sprints and flat riding. In
This class that started the dance-fitness revolution and changed the way we look at a "workout" forever. It's fun, effective and best of all? Made for everyone!