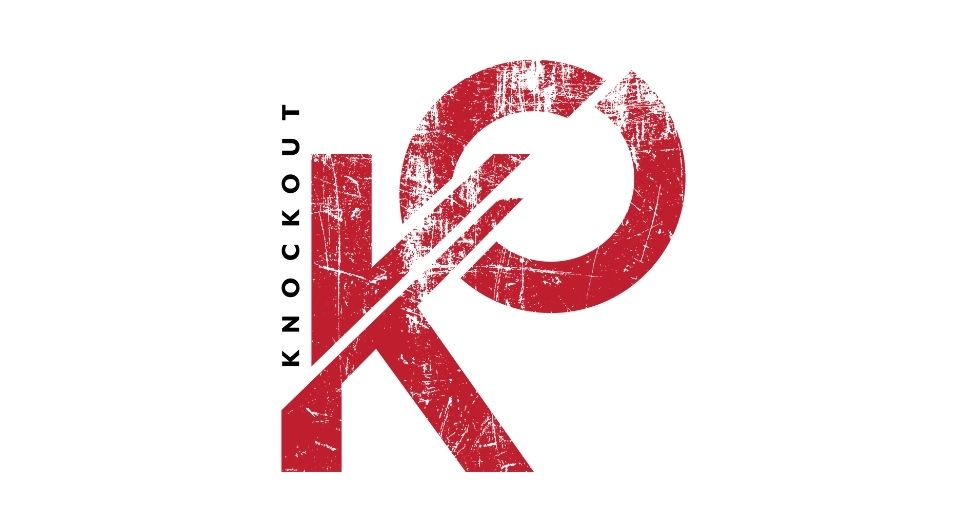 The first of its kind, KO is a ladies only fight club that offers a variety of classes including: Boxing, Muay Thai, Jiu Jitsu, and KO Signature (our signature HIIT style session). Through our sessions with world champion coaches, you can expect to sharpe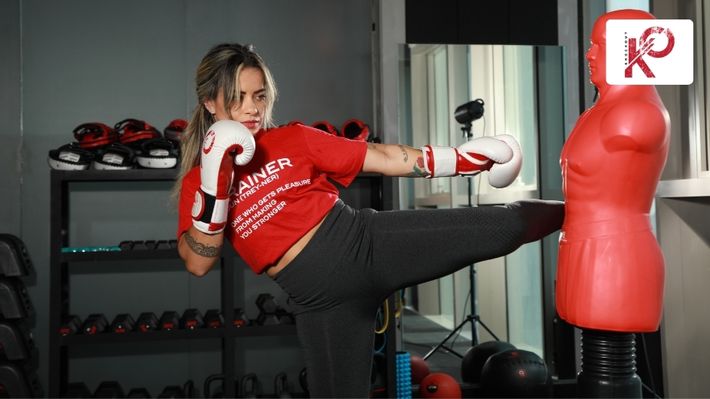 This is a LADIES ONLY session. Develop your strength, endurance and flexibility by focusing on fighting and moving on the ground. Helps you lose weight and improve your physical conditioning, teaches self-defence techniques and builds self-confidence.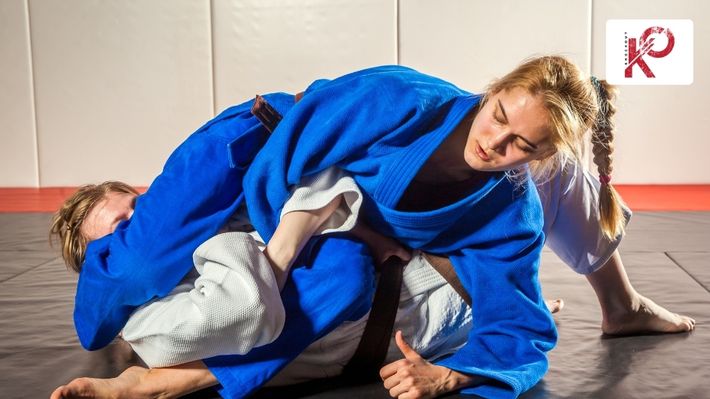 This is a LADIES ONLY session. Join our ladies-only jiu jitsu class led by an experienced female instructor, you'll learn self-defense and improve your physical and mental well-being in a supportive environment. All levels welcome. Book now!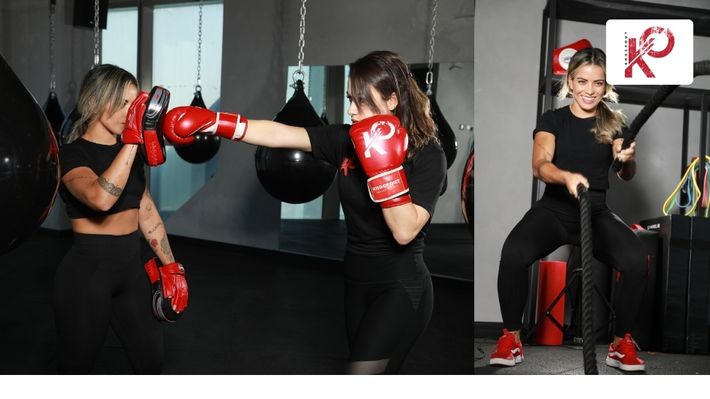 Our KO Signature class is a session that combines boxing and HIIT to build your overall fitness and work on your strength. If you're looking for a guaranteed sweat session mixed with some boxing combinations in between then KO Signature is the class for y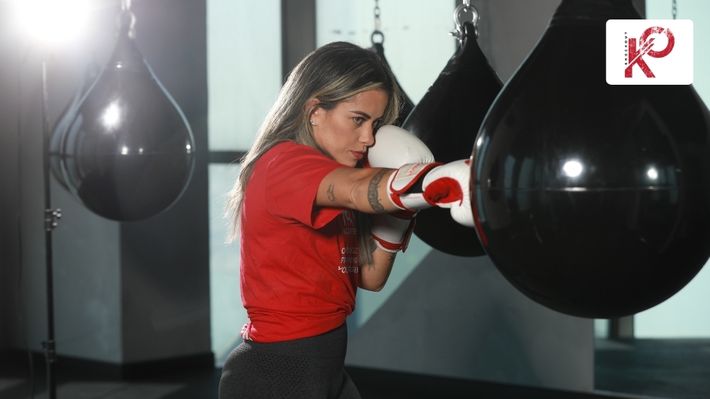 This is a LADIES ONLY session. In our boxing classes at KO you will be working on improving your agility, balance, endurance, flexibility, precision, composure, coordination, footwork and strength. All the while getting a killer full body workout as well!