Powerhouse Muaither - Men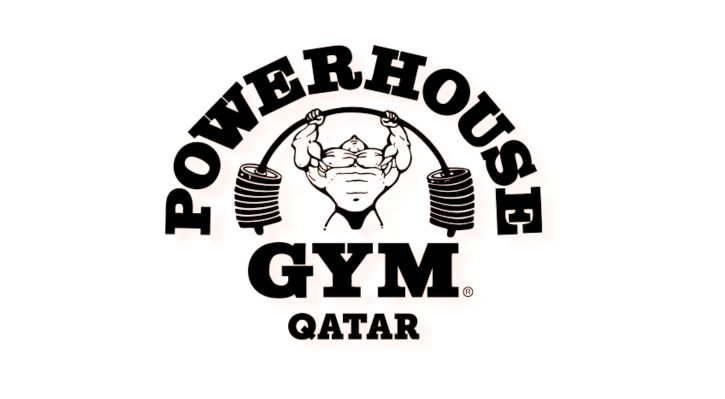 This is a MEN ONLY gym. A fully rounded fitness experience in one place. At Powerhouse you have the option to book open gym access by the hour with or without a personal trainer.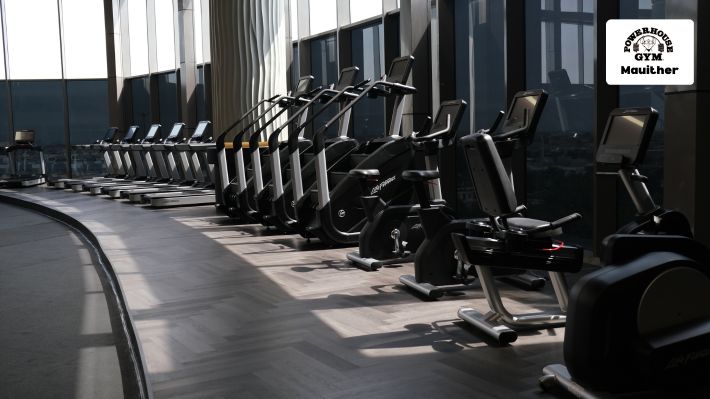 This is a MEN ONLY session. Freedom to train: utilize a range of equipment and space at your own pace, crafting a personalized workout to meet your goals.