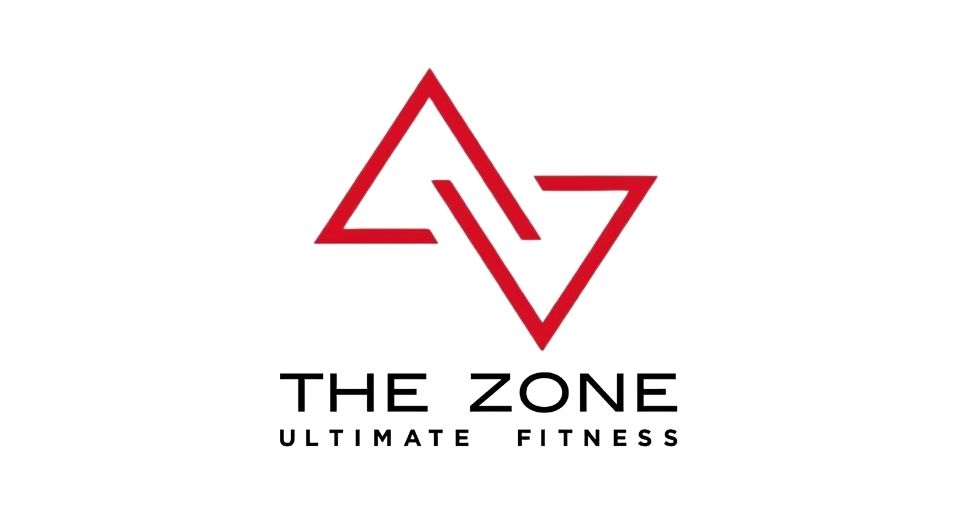 Unleash your potential at The Zone, Lusail's top CrossFit gym. Join our supportive community, push your limits, and achieve your fitness goals. Our expert coaches and proven training methods ensure you get the results you desire. Discover your training Zo
A functional fitness based workout which incorporates elements of high intensity cardio, Olympic weightlifting and gymnastics.
Join our 60min MetCon class for a cardio based workout. Experience dynamic movements, diverse equipment, and a full body challenge. Warm up, WOD, cool down. We've got it all covered for your fitness journey.