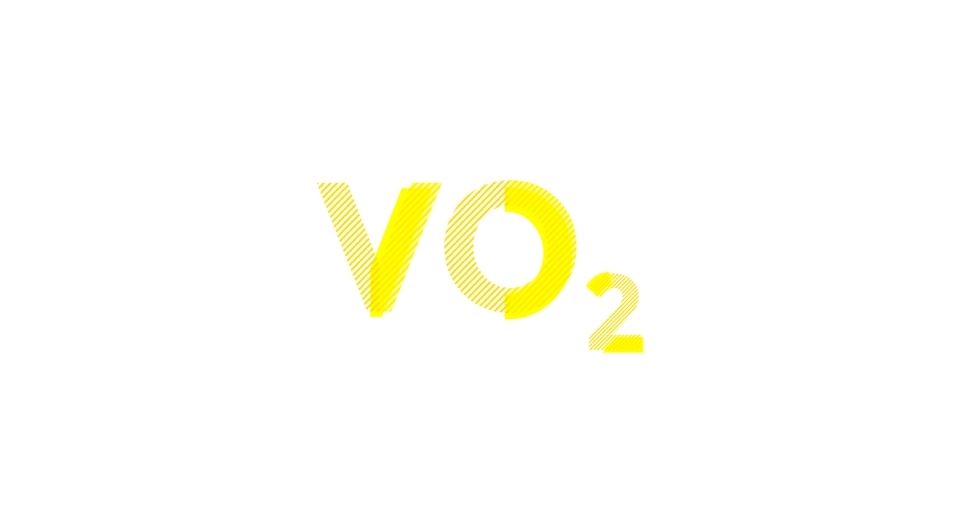 Reach your highest physical and mental potential! With separate facilities for men and women, both with fully-equipped weightlifting + cardio gym, and group class studio spaces for megaformer, anti-gravity, spinning, bootcamp, and boxing.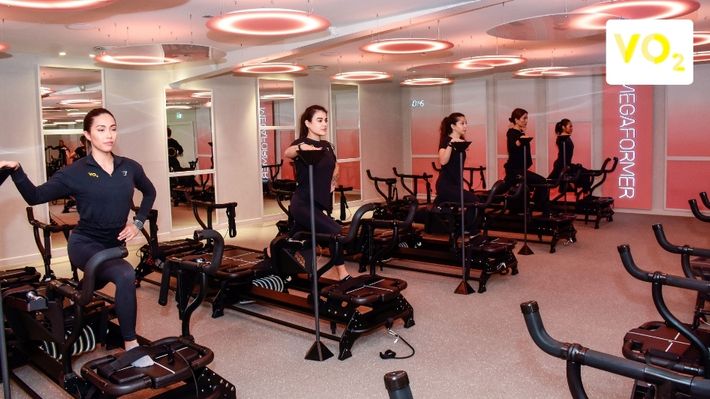 This is a LADIES ONLY session. Strengthen, lengthen and tone on the Megaformer! It focuses on high-intensity body sculpting techniques, with low impact on the joints, proving challenging for all fitness levels. You can burn up to 600 kcal in one class! If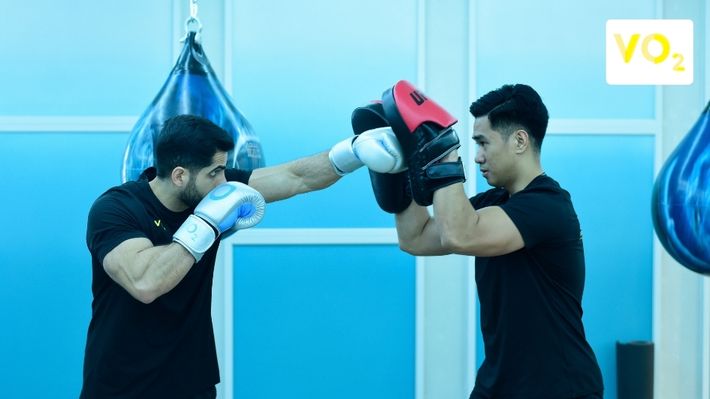 This is a MEN ONLY session. A unique strength and cardio workout, with killer punching combos on the AquaBag, and strength and conditioning drills on the Strongbox. You can burn up to 500 kcal in one class! PLEASE PURCHASE GLOVES AT RECEPTION OR BRING YOU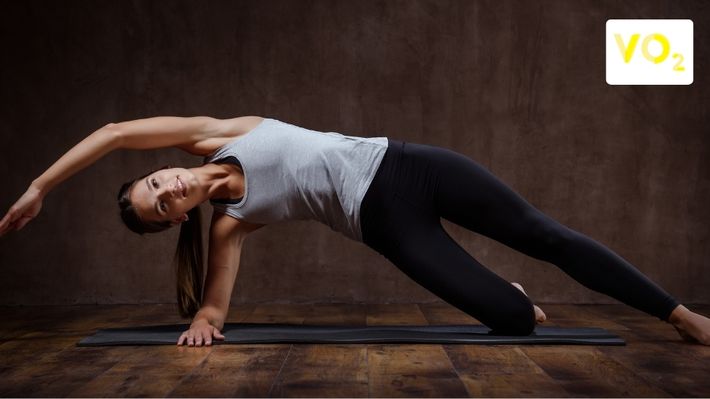 This is a LADIES ONLY session. Pilates, with gentle stretching and strengthening postures.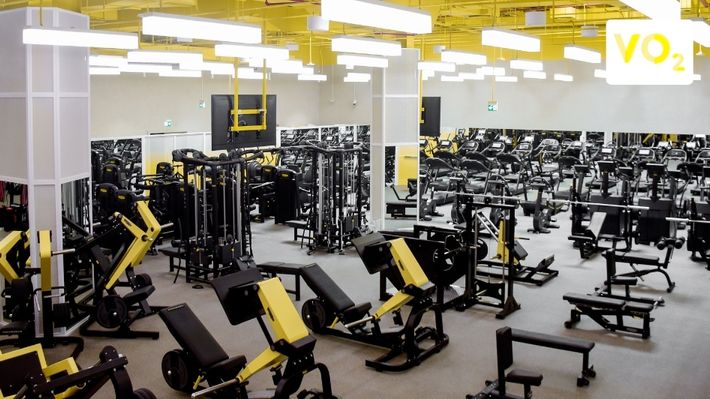 On your own, on your time. Train using state of the art fitness equipment at one of the most premium gyms in Al Waab. Please note, personal training is not included with this session.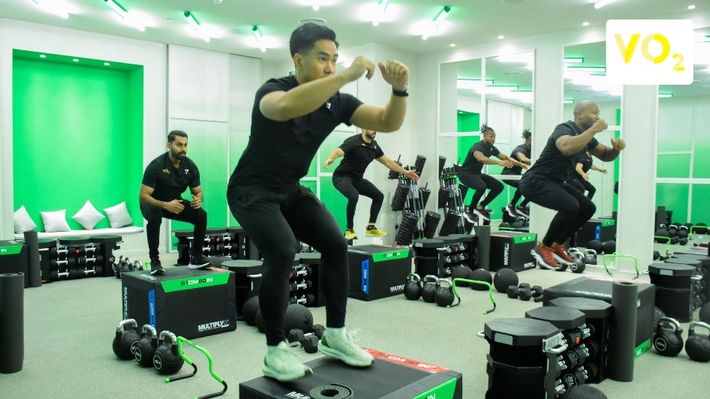 This is MEN ONLY session. A strength-based high-intensity interval class with various exercises and modalities, this fast-paced workout will test you physically and mentally.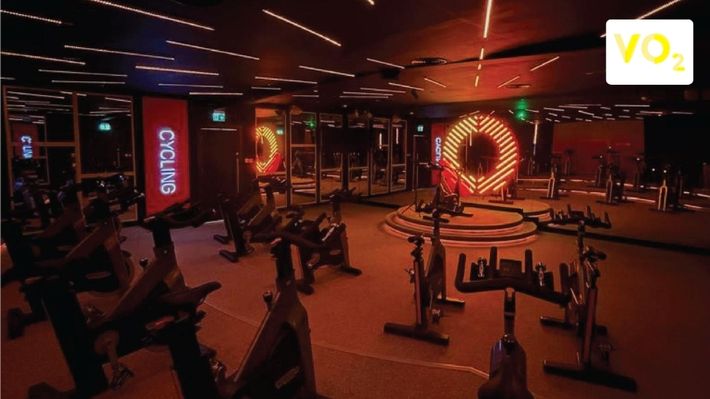 This is a MEN ONLY session. Rhythmic cycling. We ride and dance on the bike. We move our body to the beat. The class is suitable for beginners and all different levels.