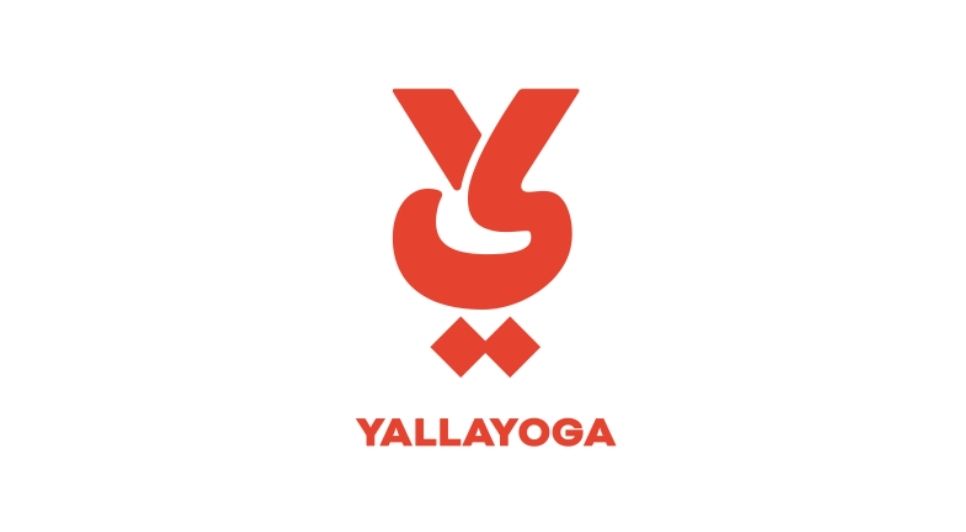 Serious yoga for non serious people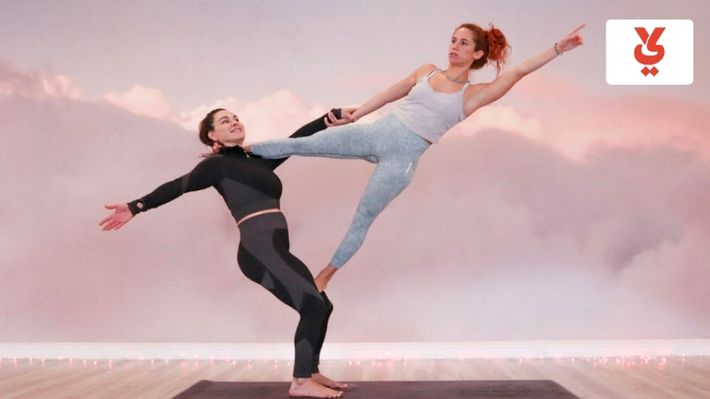 Acro Yoga is a movement practice that combines the balance & connection of yoga, the fitness & energy of acrobatics, and the holistic healing power of therapeutics.
A fun, energetic & invigorating vinyasa practice, the Rocket system is a remix of the Ashtanga Primary and Intermediate Series, designed to make the practice accessible to all.
Yalla! Turn stress into sweat. A playful vigorous class where you will flow and get a cardio boost! Designed to silence the mind and create a deeper sense of embodiment, power hour is a great after work workout or morning starter. This high tempo hour lo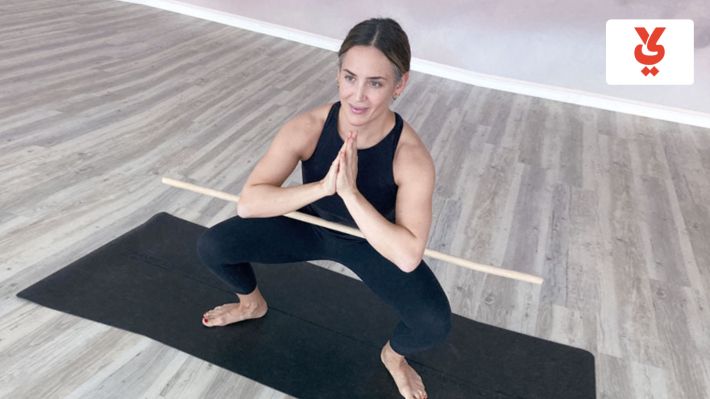 Move better! Ease into your body, boost performance, enjoy purposeful multi discipline movement and joint mobility!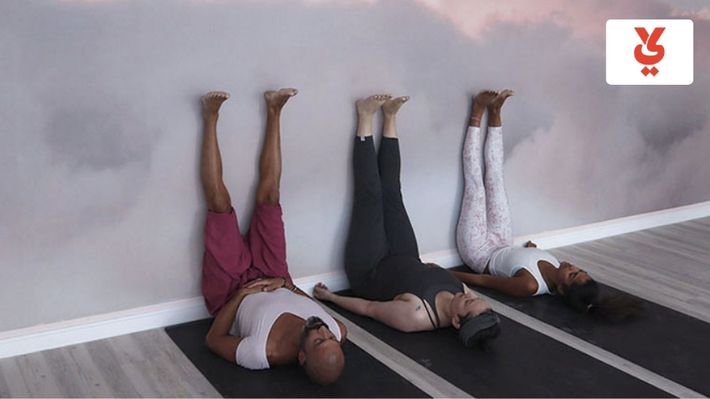 Movement and stillness. This class blends slow, long, deep holds of poses, that calm the nervous system with a dynamic flow and standing sequence, to strengthen and energize body and mind. You might start with Yin or you might start with Yang! Each teache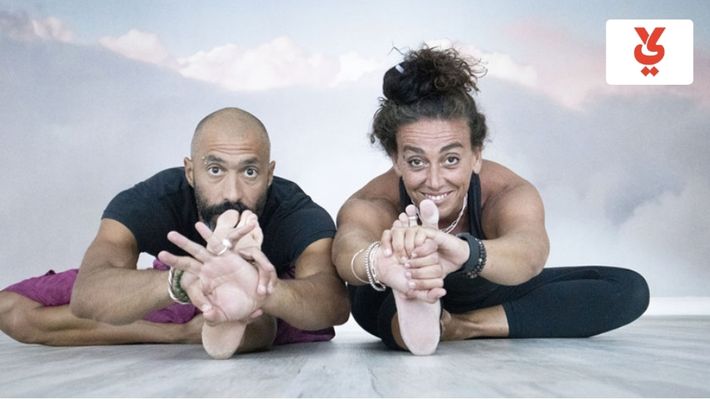 A fixed sequence of increasingly challenging postures that link breath with dynamic movement, building strength, flexibility and focus. You will be guided through the Primary Series and given adjustments and modifications as and when necessary. As you syn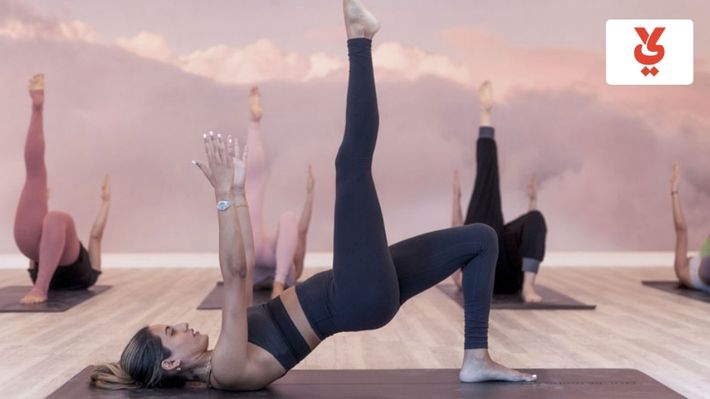 Pilates is a wonderful way to lengthen and strengthen your muscles with low impact, mat exercises building body awareness. An invaluable method created by Joseph Pilates for optimal health, injury recovery, sports performance and good posture. Pilates put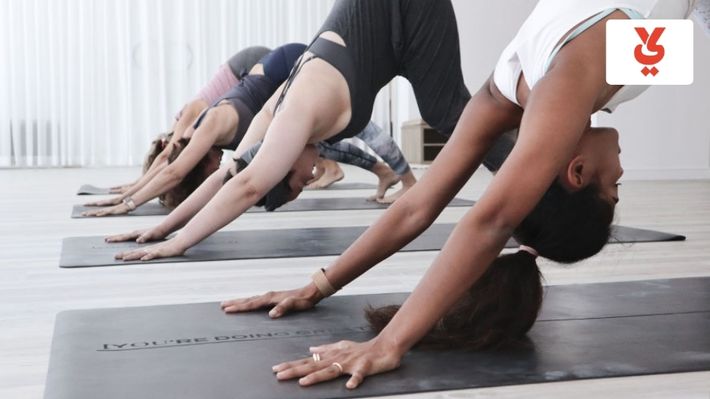 AKA Vinyasa for all! These creative sequences are a yoga treat for students looking for a well rounded dynamic flow. Each teacher brings a unique background, you will experience something new each time you step on the mat. Exploring strength, flexibility